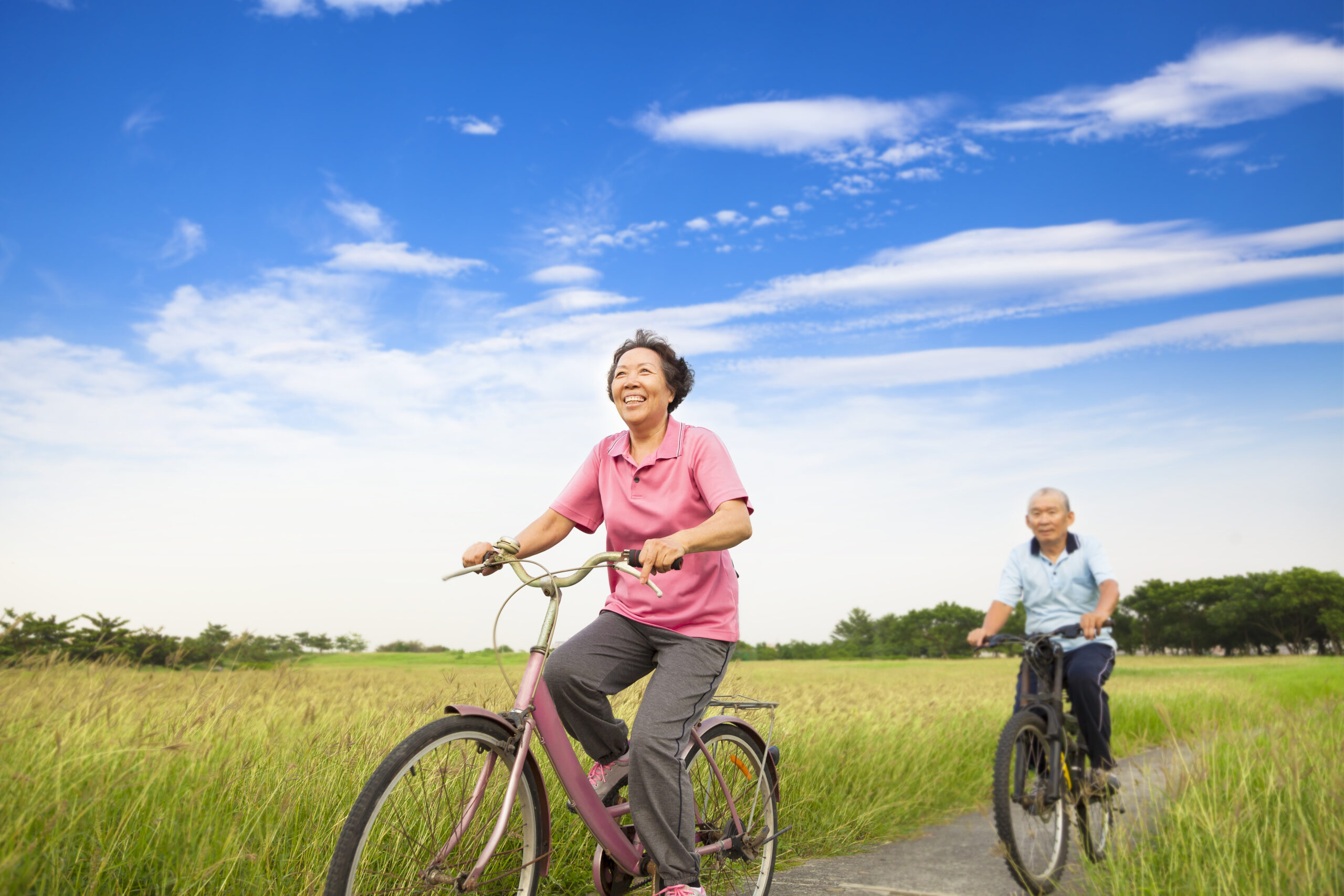 Seminar & Lecture Series
The Path to Healthy Aging in the PRC
10-11:30 am Beijing Time, 1 Feb 2023 Online
Know More
Health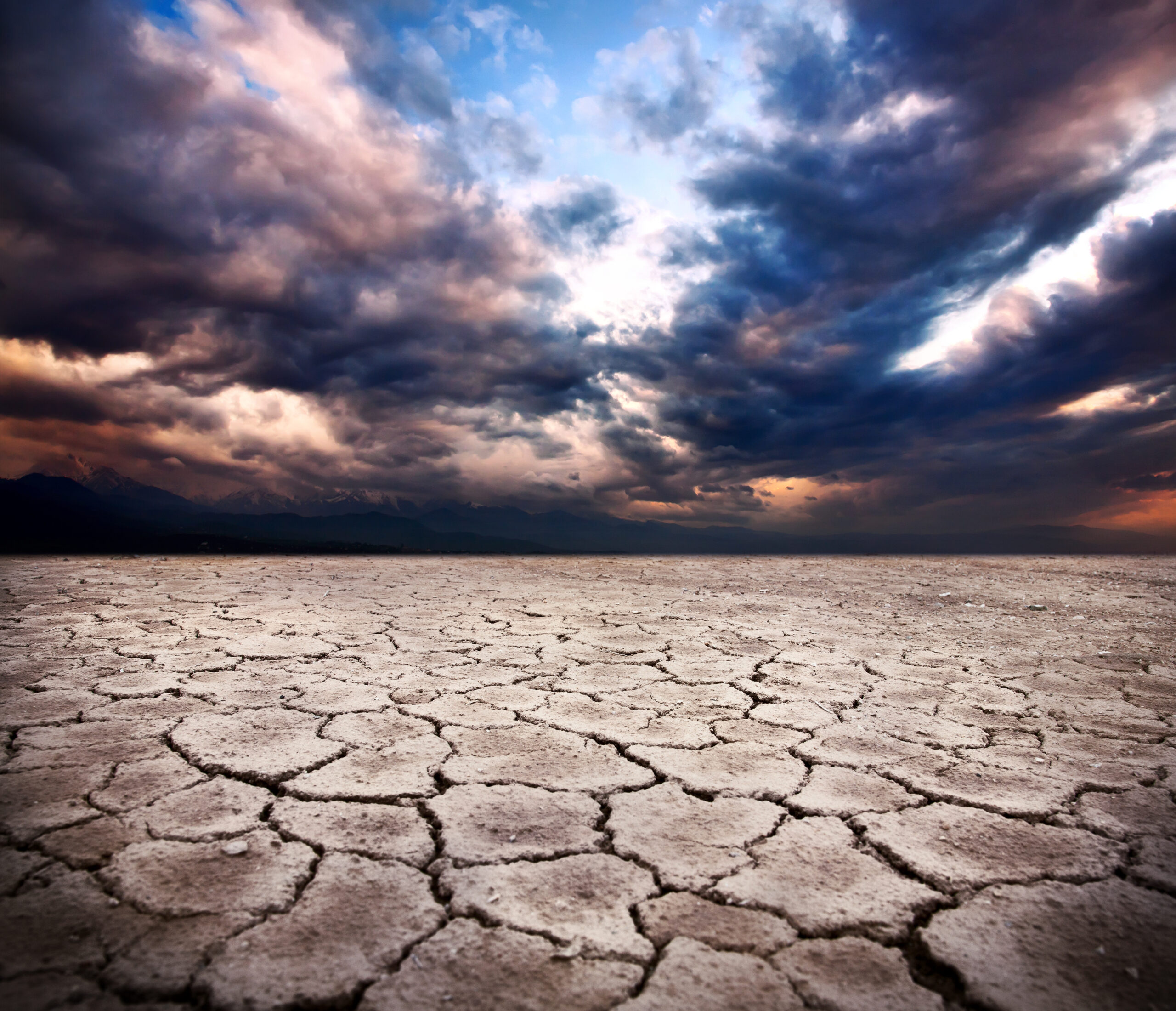 Op-Ed
Meeting Global Climate Ambitions through Regional Collaboration
Safdar Parvez and Thomas Panella
Know More
CLIMATE CHANGE AND DISASTER
RECOVERY MANAGEMENT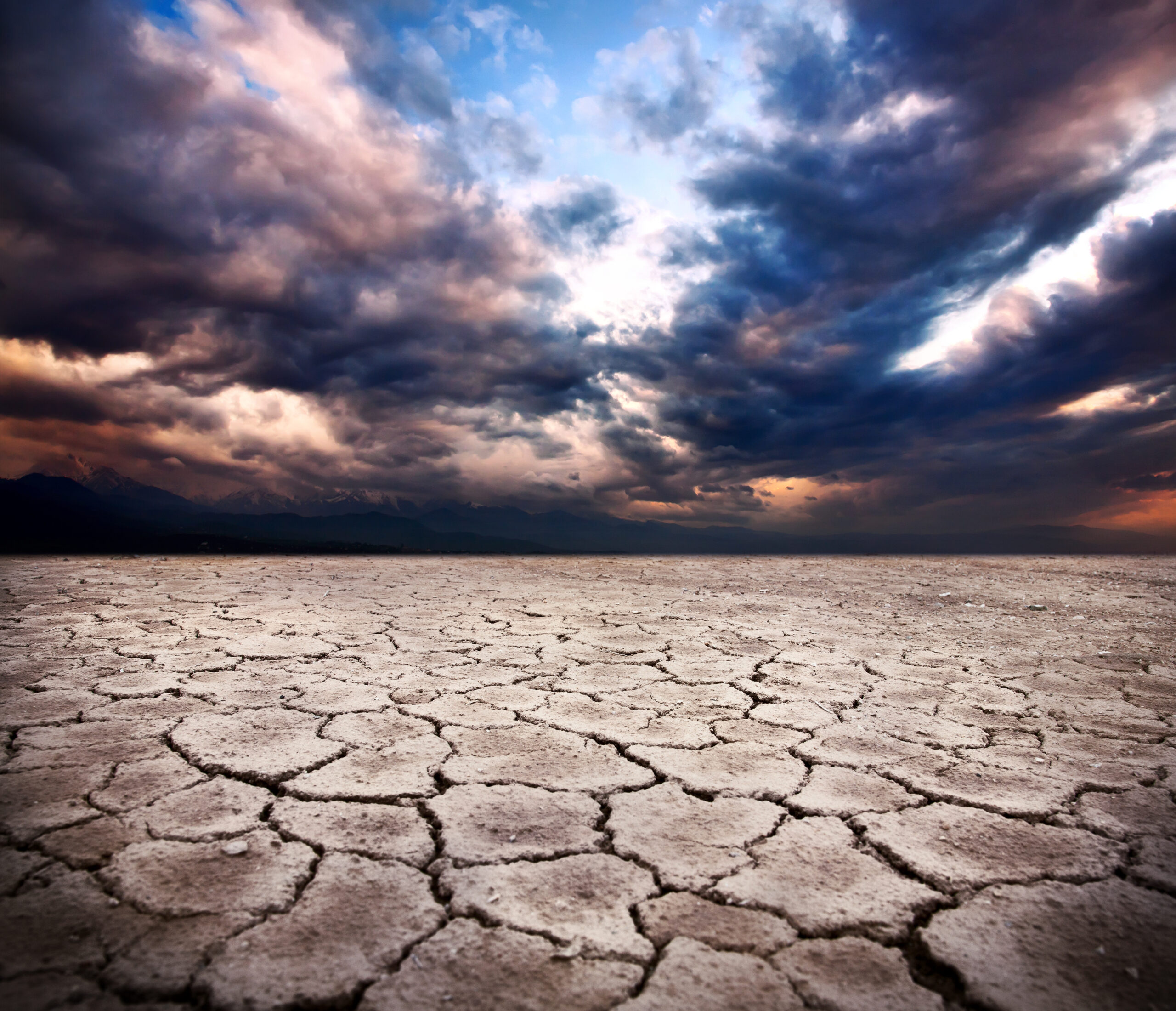 Report
The Sixth CAREC Think Tank Development Forum Report
Recalibrating Growth Dynamics for Inclusive and Sustainable Economies
Know More
THEME
RKSI focuses on sharing environment knowledge among the PRC and other developing member countries that contributes that contributes to a greener, healthier, safer, more connected
Climate Change and Disaster Recovery Management
Asia and the Pacific are seriously threatened by disasters induced natural hazards and escalating climate change impacts.
Information and Communications Technology
Digital technology empowers the poor, boosts growth, expand opportunities and improves government services.
Sustainable development and management of natural resources including agricultural land, land, forests, wildlife, water, and air are critical to health, economies and well-being.
Regional Cooperation and Integration
Closer regional cooperation from trade and finance to health brings key benefits to economic growth and development.
Quality health services are an important link between development and economic growth.
Social Development and Poverty
COVID-19 has pushed around 78 million people back to extreme poverty and created more than 168 million newly poor people, while inequality continues to grow.