Seminar & Lecture Series
ADB-PRC Seminar Series

Agriculture Insurance Services for Modern Agriculture Development 9-10:30 am Beijing Time, 25 Jul 2022 Online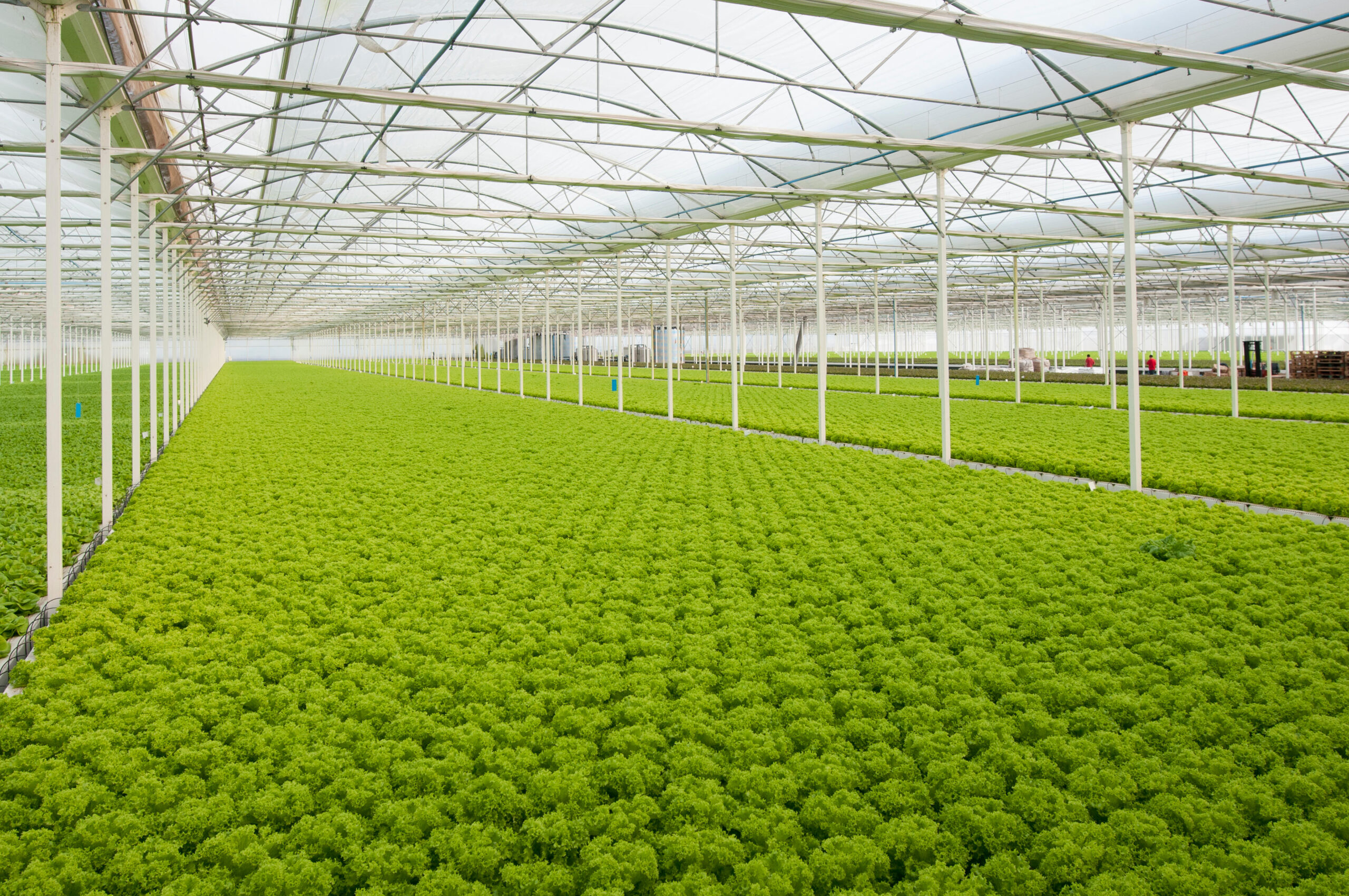 Climate change and resource scarcities are projected to increase the intensity and frequency of climate-related shocks, heighten the uncertainties in agriculture, and accentuate other risks. Developing risk management tools in agriculture are increasingly important in mitigating and diversifying the impact of short-term weather and market risks together with investment in capacity-building of food supply chains to absorb, adapt, and transform in response to long-term risks.
The People's Republic of China's (PRC) efforts toward modernizing the agriculture sector are challenged by pests and epidemics affecting livestock and crops, natural resource exhaustion, pollution, and climate change impacts. By building resilience— the ability to plan and prepare for, absorb, recover from, and adapt to adverse events—farmers are better placed to cope with risks and uncertainties, and even benefit from the new opportunities. Development of national crop insurance schemes is critical for expanding coverage, especially among vulnerable Asian farmers, and building their climate resilience. In the past two decades, agricultural insurance systems led by public–private insurance arrangements have evolved and expanded quickly in the Asia and Pacific region. The agriculture insurance market in the PRC also developed rapidly and became the second largest in the world, behind the US market. This evolution of agricultural insurance systems and the PRC's present challenges offer important lessons for other developing countries.
The webinar will share the lessons learned from the development of agriculture insurance system in the PRC in the last two decades and discuss how the PRC can build more sustainable agriculture insurance system, which can respond to growing risk in agriculture sector.
Register via Zoom.
Time
Program
9:00 – 9:05
Opening Remark
Shingo Kimura, Senior Natural Resources and Agriculture Specialist, ADB


9:05 – 9:25
ADB Brief: Developing a Sustainable Agriculture Insurance System in the PRC
Rodolfo Wehrhahn, International Agriculture Risk Management Specialist, Wehrhahn and Wehrhahn Consulting

9:25 – 9:35
Comments on the ADB Policy Brief
Arup Chatterjee, Principal Financial Sector Specialist, ADB
9:35 – 9:45
Market Mechanism in Agricultural Insurance
Wanlong Lin, Professor, College of Economics and Management, China Agricultural University

9:45 – 9:55
The New Demand of Agricultural Insurance under the Strategy of Rural Revitalization
Wenjun Long, Professor, Research Center for Rural Economy, Ministry of Agriculture

9:55 – 10:05
Moral Hazard Measurement of Agricultural Insurance: Taking Pig Insurance as An Example
Yuehua Zhang, Professor, Department of Social Security and Risk Management, Zhejiang University

10:05 – 10:20
Q&A and Discussion
10:20 – 10:30
Closing Session
Shingo Kimura, Senior Natural Resources and Agriculture Specialist, ADB