Seminar & Lecture Series
ADB-AFDI Lecture Series

International Development Autumn 2019 8 Oct 2019 - 22 Nov 2019 Shanghai, The People's Republic of China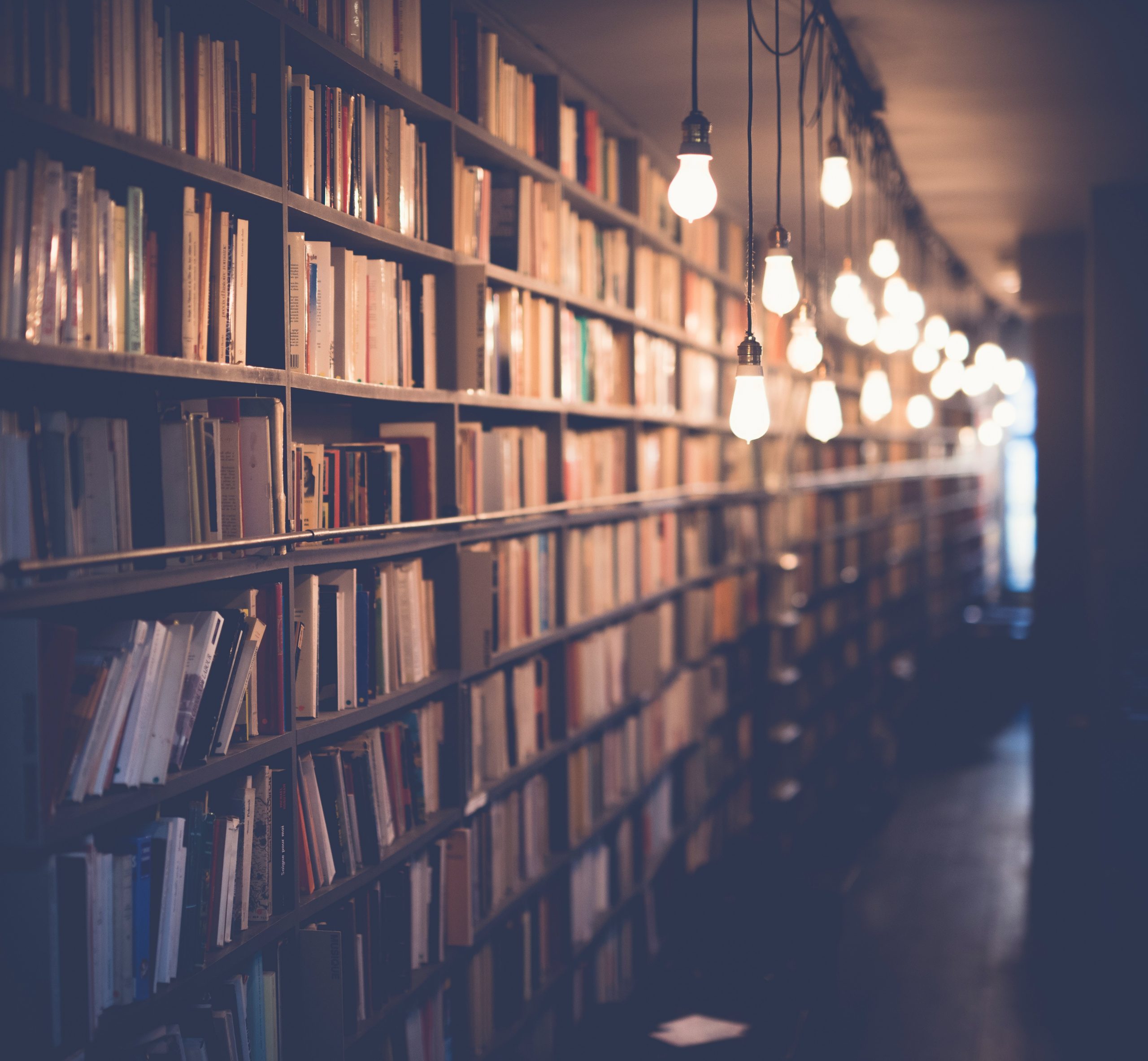 This semester-long lecture series addresses important topics concerning international development, drawing on ADB's experience with developing member countries in Asia, primarily in the PRC.  The PRC's extraordinary progress over the past forty years and ADB's evolving partnership with the PRC offers important experiences and lessons for other developing countries. The lecture series emphasizes challenges, approaches, and case studies based on development projects, featuring senior experts from ADB's East Asia Department, Southeast Asia Department, and Independent Evaluation Department. 
The 2019 topics are:
An Overview of Principles for Public Financial Management
ADB's Operations and Portfolio in the PRC;
Green Cities;
Role of Cross-border Economic Zones in Economic Corridor Development: ADB's Experience;
Middle-Income Countries in Asia and the Pacific: Challenges and Opportunities;
Developing Sustainable Infrastructure;
Labor Markets in the Age of 4IR: How Technology Affects Jobs; and
Evaluating for Development Effectiveness.
At the end of the course students are expected to have gained familiarity with: (i) the institutional arrangement concerning international development and cooperation; (ii) the approaches and processes that development assistance is delivered by multi-lateral development banks; (iii) current thinking and best practices in key sectors that ADB is engaged in, especially current and future cooperation priorities with the PRC government.  The course also provides a forum for interaction with ADB senior development practitioners.