News
CAREC Forum Highlights Digital Connectivity for the Region's Sustainable Development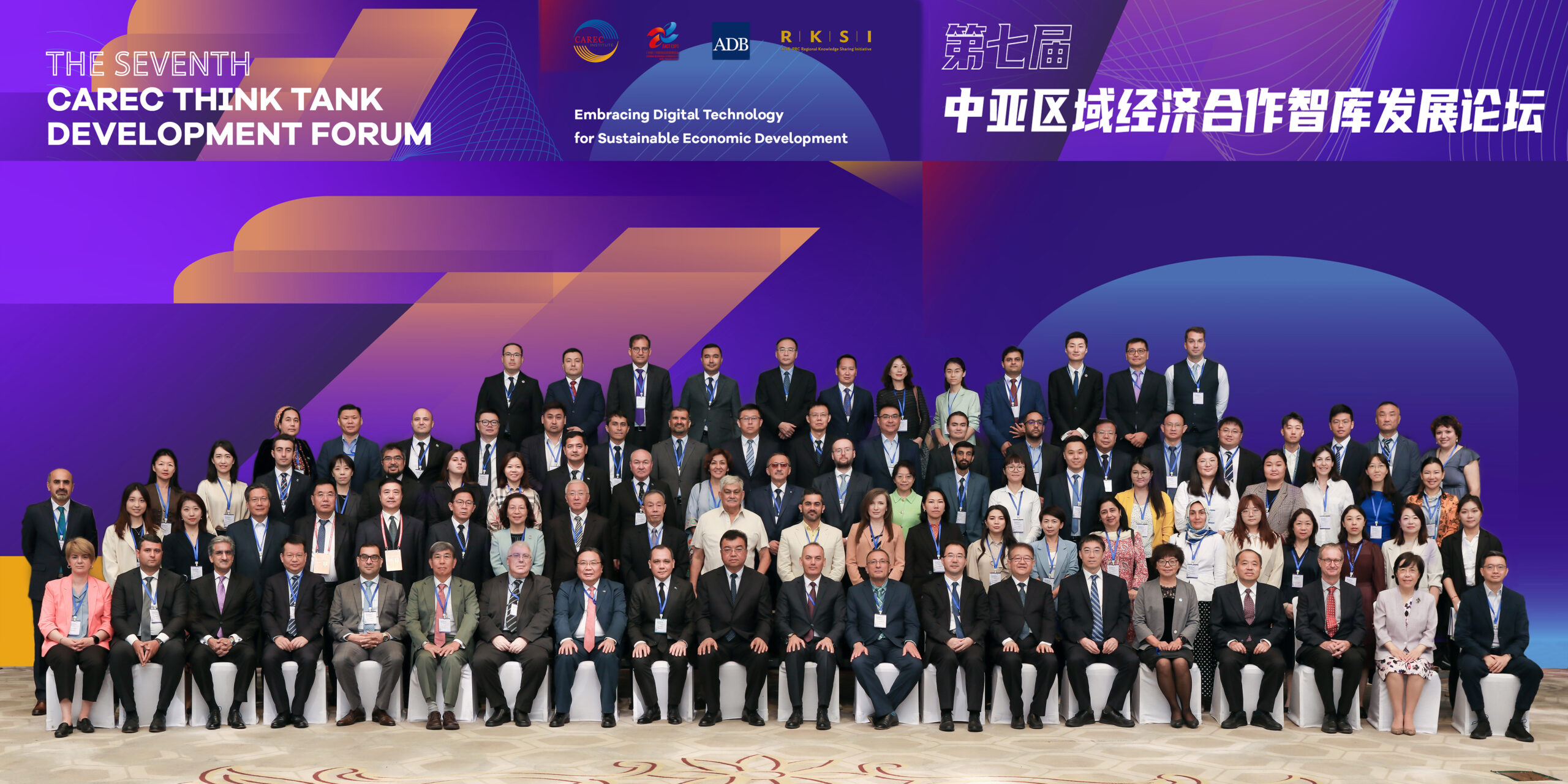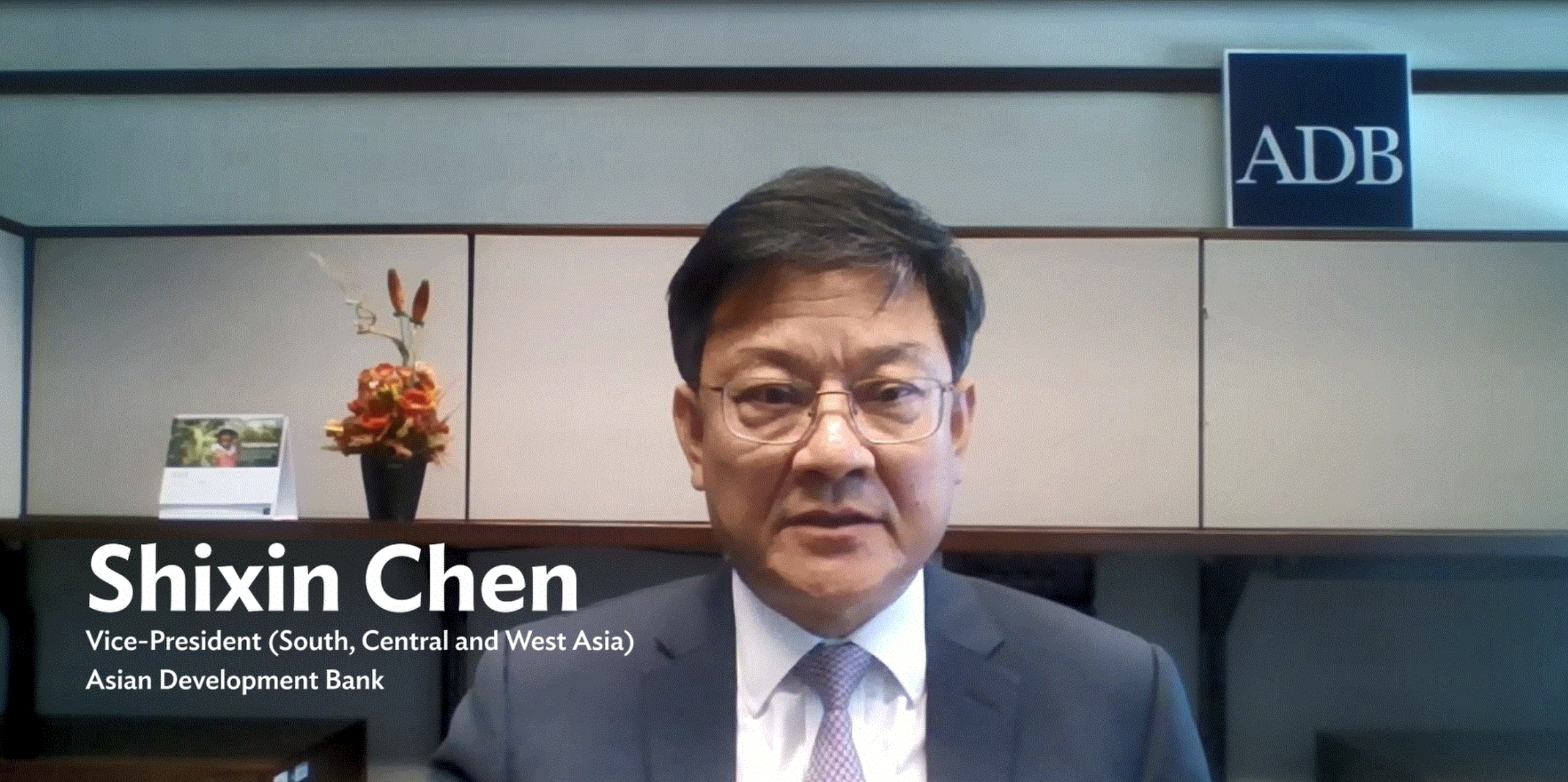 ADB Vice President Shixin Chen, in a recorded speech at the CAREC Think Tank Development Forum on 16 August in Urumqi, PRC, called on the participants to develop policies that help the government and private sector collaborate in digital infrastructure, expand connectivity access, and reduce connectivity costs for low-income communities. VP Shixin highlighted ADB's support for developing digital finance, governance, skills, e-commerce, and startups in the CAREC region. CCDT Director Thomas Abell presented on the role of technology in economic growth.
About 120 participants discussed how think tanks, through strategic advocacy, can provide policymakers with the information and guidance to develop effective policies that promote economic growth, stability, and prosperity. The forum addressed imbalances in digital development across the CAREC region, regional collaboration, and best practices for sustainable and inclusive economic development.
Hsiao Chink (Benzhe) Tang, Head of ADB-PRC Regional Knowledge Sharing Initiative (RKSI) moderated a session on digital governance and commerce, which featured panelists from Beijing University, Alibaba, Federal Board of Revenue of Pakistan, and the Ministry of Digital Development and Communications of Mongolia.
The forum was organized by the CAREC Institute, in partnership with RKSI, China-Eurasia Expo Secretariat and Xinjiang Uygur Autonomous Region Finance Department. Related information may be found here.