News Release
Fourth Call of the Best Poverty Reduction Case Studies Recognized
Beijing, The People's Republic of China
1 Nov 2023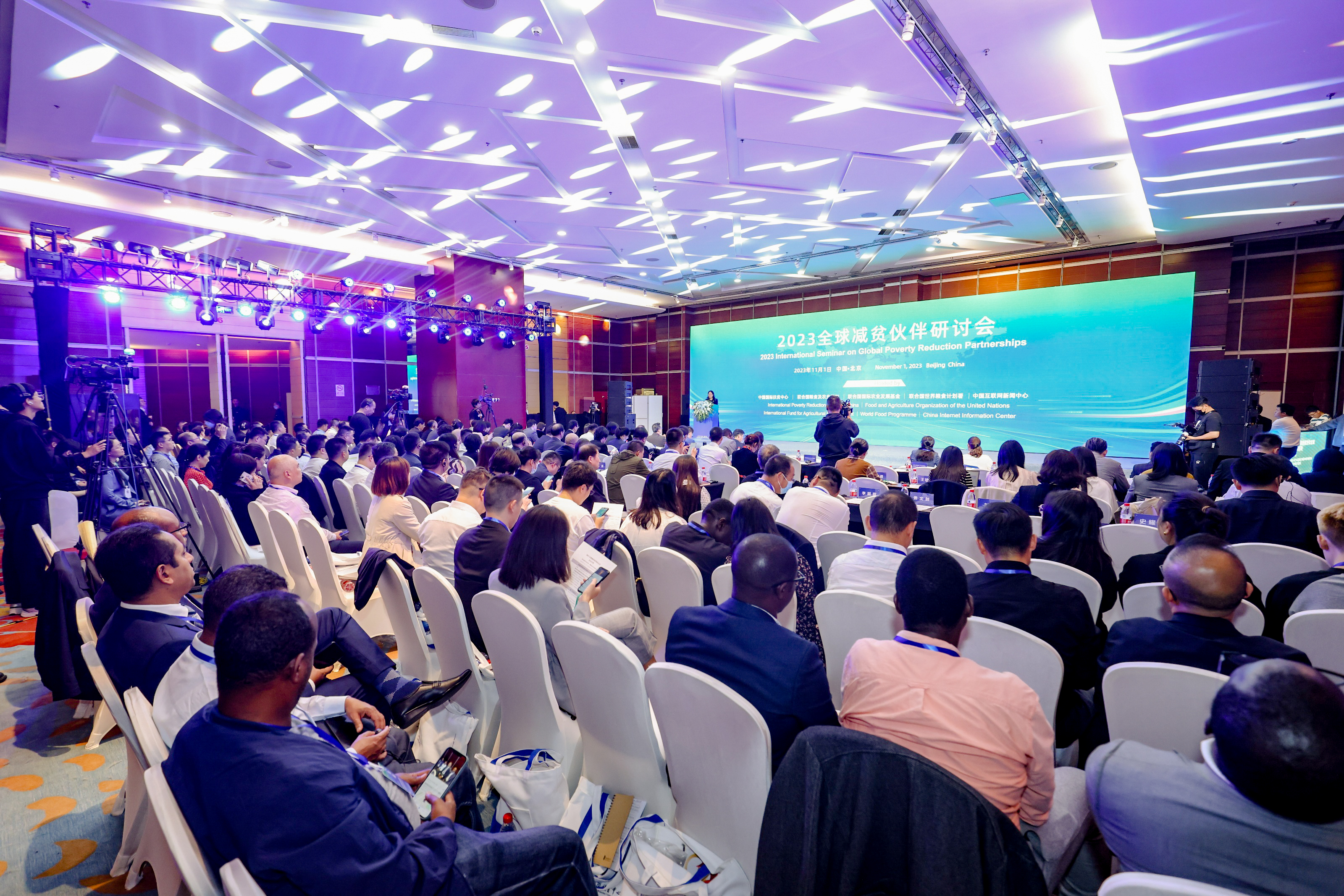 On 1 November 2023, 104 of the case studies that were collected during the fourth call of the Global Solicitation on Best Poverty Reduction Practices were recognized for their excellence at the 2023 International Seminar on Global Poverty Reduction Partnerships in Beijing, and the fifth round of solicitation was launched.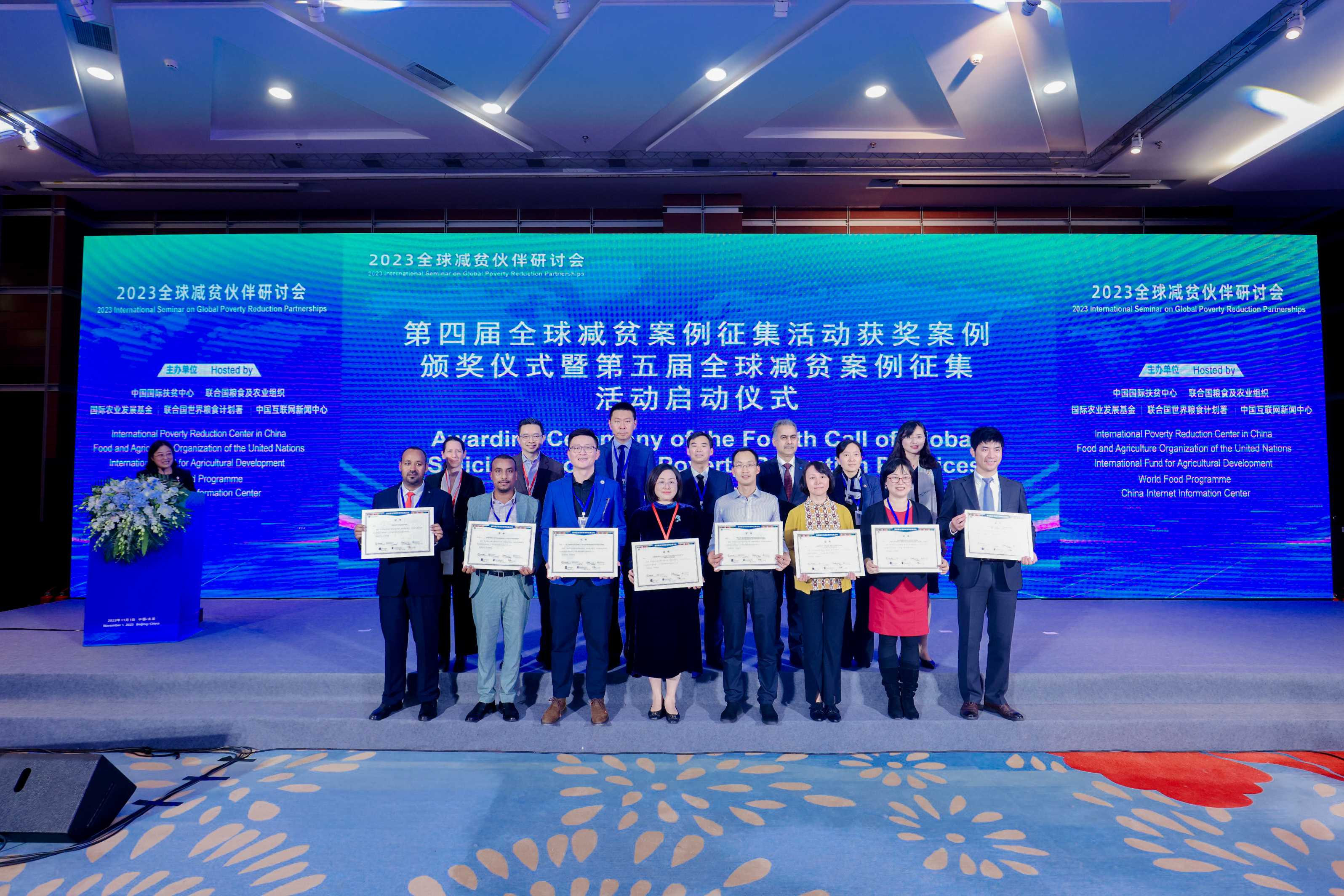 Initially launched by the Asian Development Bank (ADB), China Internet Information Center (CIIC), International Poverty Reduction Center in China (IPRCC), World Bank (WB), and three United Nations Rome-based agencies, namely, the Food and Agriculture Organization of the United Nations (FAO), the International Fund for Agricultural Development (IFAD), and the World Food Programme (WFP) in 2018, the Global Solicitation on Best Poverty Reduction Practices was created in order to encourage individuals and organizations around the world to submit case studies that may serve as inspiring reference material. The campaign is also an attempt to contribute to the formation of innovative global poverty alleviation partnerships that pool the strengths of various parties. More than 2,700 case studies have been collected to date.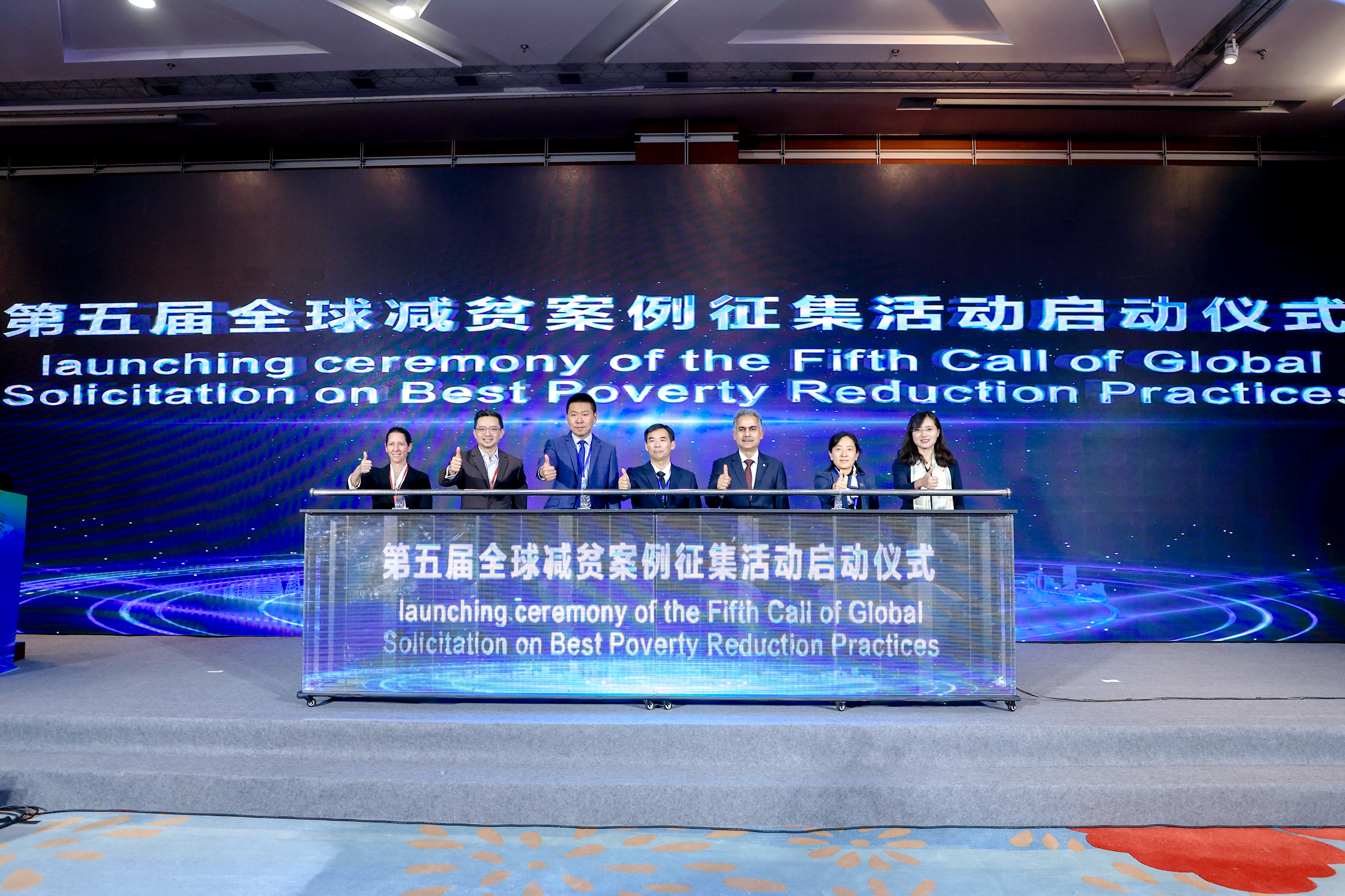 The fourth call of the campaign was launched in November 2022, and a total of 898 cases were collected. They were from 32 countries and regions, including Thailand, Mongolia, Nepal, Kyrgyzstan, Burundi, Sierra Leone, Tonga, Samoa, Brazil, and Peru. Featuring "understandable, learnable, and easy to promote," 104 best cases were selected by 7 institutions to provide poverty reduction models and implementation plans for organizations and people around the world who are concerned about poverty reduction.