Tag:
ADB-Tsinghua Lecture Series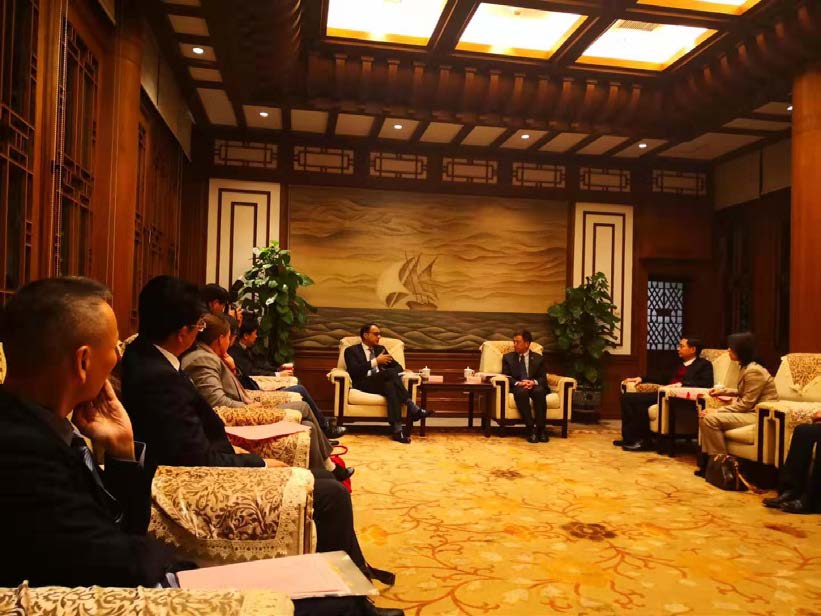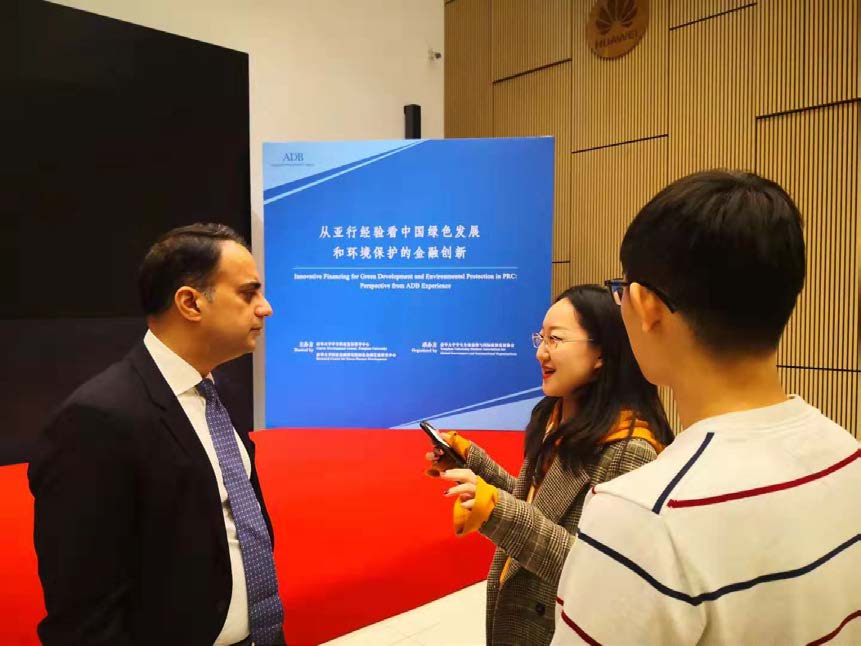 ADB Vice President Ahmed M. Saeed on 19 November at the Tsinghua University in Beijing delivered a lecture where he shared examples of ADB's recent projects, including the Shandong green development fund and the Yangtze River Economic Belt programmatic approach. VP Saeed also met with Deputy Chairperson of Tsinghua University Council Professor Shi Zongkai, to review the good progress of the Tsinghua internship program hosted by ADB and discussed options for strengthening the ADB-Tsinghua knowledge partnership.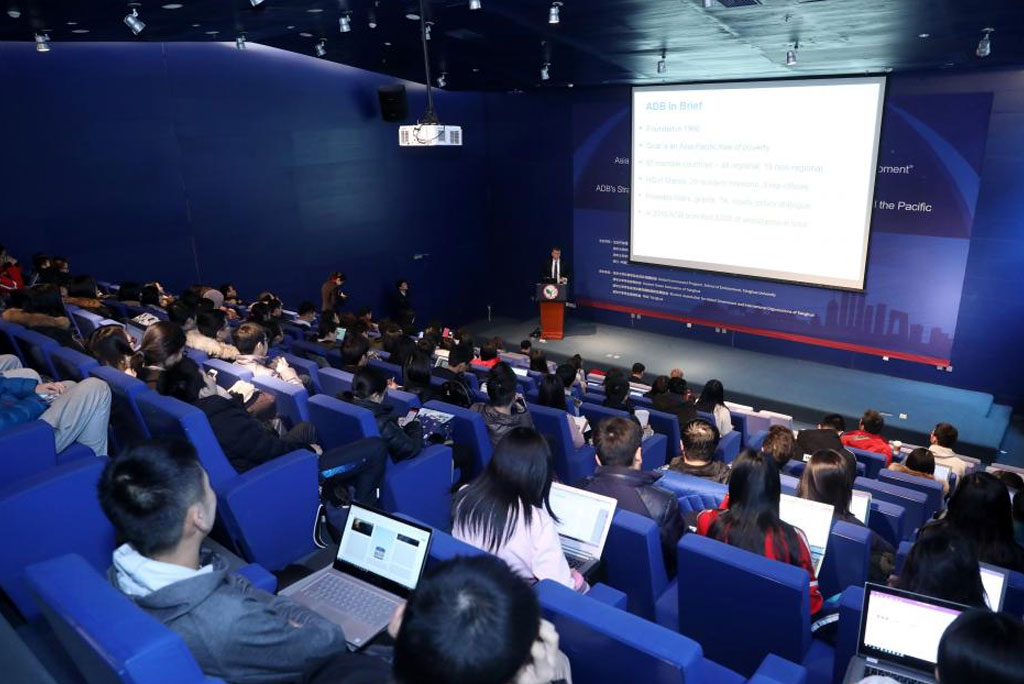 This 2017 ADB-Tsinghua University Lecture Series will address important topics concerning development and environment, drawing on ADB's experience with developing member countries in Asia, primarily in the PRC. The PRC's extraordinary progress over the past thirty years and ADB's evolving partnership with the PRC offers important experiences and lessons. Based on development projects, the lecture series will emphasize challenges, approaches, and solutions for environmentally sustainable growth.