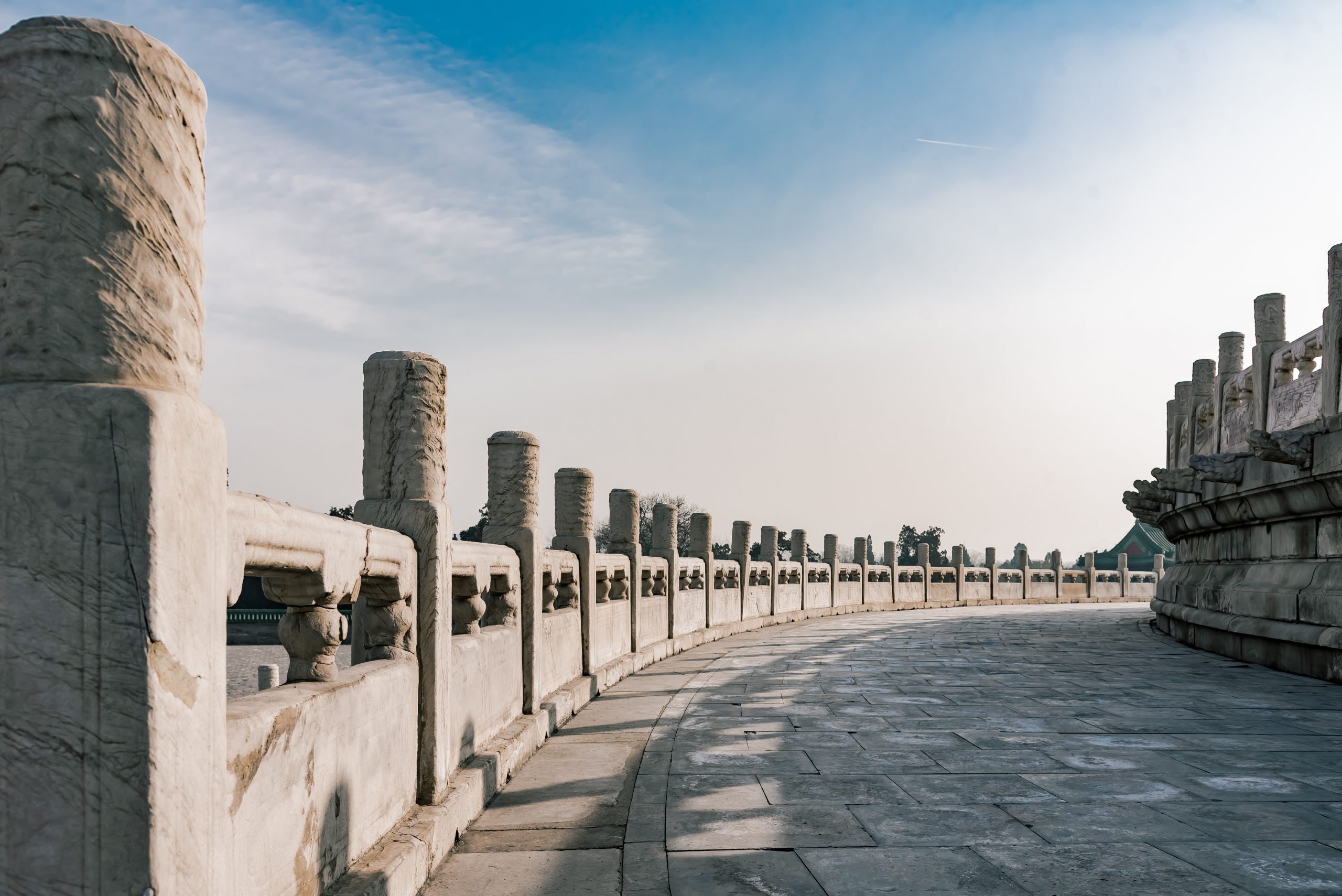 This seminar will discuss how the project will help catalyze domestic financing for sustainable air quality improvement and GHG emissions reduction. These include supporting cutting-edge technologies, diversifying national green bond instruments, and enhancing financial inclusion for micro, small, and medium-sized enterprises and women. The project is among the innovative projects given the 2020 Energy Awards.
Speakers:
Shigeru Yamamura, Principal Portfolio Management Specialist, East Asia Department, ADB. Joined ADB in 2009 and have worked on energy sector operation in the PRC and Mongolia since then. Before joining ADB, he had worked for Japan Bank for International Cooperation for 15 years and handled multiple investment projects in Sub-Saharan Africa and southeast Asia regions. 
Lei Zhang, Unit Head, Project Administration, East Asia Department, ADB. He has 24 years professional experiences on development and administration of infrastructure projects. He joined East Asia Sustainable Infrastructure Division as Unit Head of Project Administration on 18 April 2020. He has worked for around 5 years each in South Asia Energy Division and Central and West Asia Energy Division including 3 years and 3 months outposted at Pakistan Resident Mission. Prior to joining ADB, he worked in a large Chinese state-owned enterprise on investment and engineer-procurement-construction of infrastructure projects in Southeast Asia, as site engineer, commercial manager, and project manager.
Xinjian Liu, Senior Project Officer (Energy), East Asia Department, ADB. He has 27 years professional experiences on energy related project planning, design, appraisal, and administration. He joined ADB PRC Resident Mission as Senior Project Officer (Energy) in March 2007. Prior to joining ADB, he worked at Large Enterprise Department and Project Appraisal Department of China Development Bank as deputy director from February 2002 to February 2007, and at Planning Department of Beijing Hydroelectric Investigation & Design Institute as engineer, project manager, senior engineer, and vice chief engineer from April 1994 to January 2002.