East Asia Blog Series
Your Questions Answered: How Do We Achieve Decarbonization?
Jonathan Walters, Akiko Terada-Hagiwara
8 Aug 2022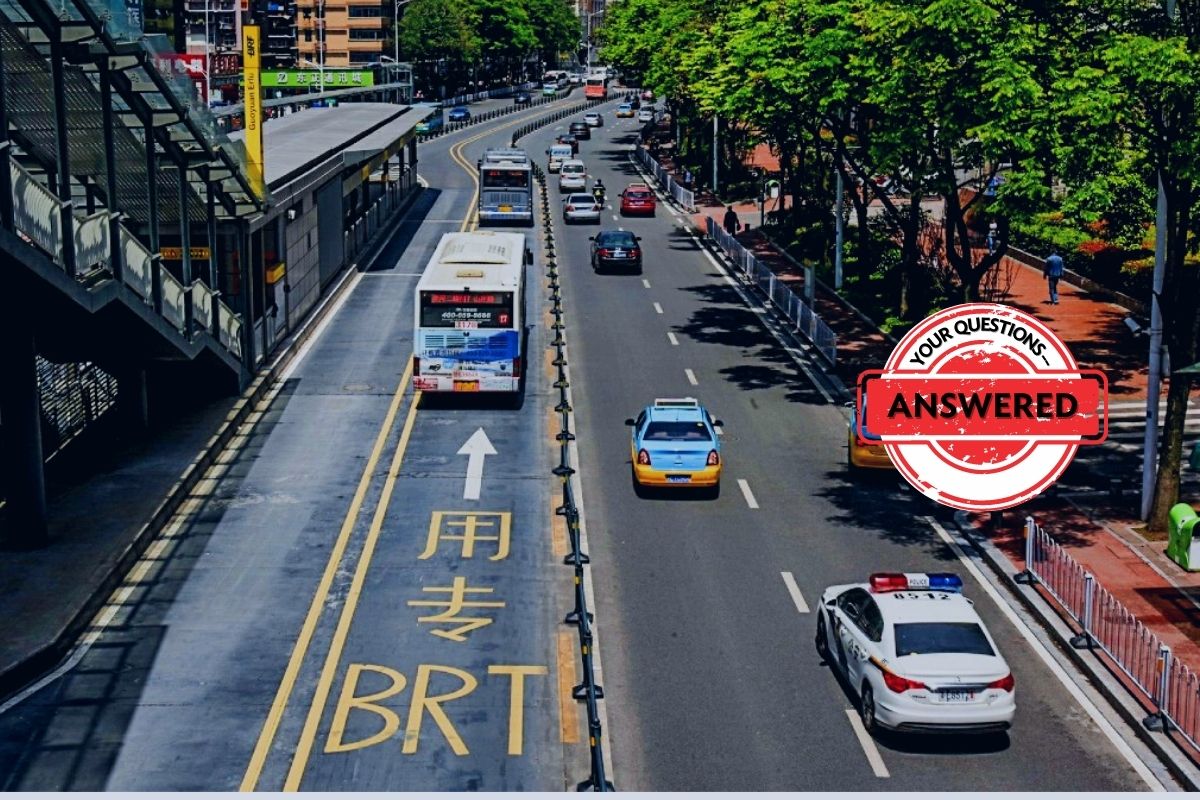 Jonathan Walters, an economist and senior advisor for the infrastructure consulting firm Castalia and Akiko Terada-Hagiwara, an ADB Principal Economist, answer questions on how to work through the issues towards decarbonization in Asia and the Pacific.
Countries around the world are working to produce energy with low levels of greenhouse gas emissions but they face formidable obstacles.
Overall, countries need multifaceted strategies for decarbonization, and above all need to see the economic opportunities in decarbonization, while mitigating the costs. They also need to be aware of the increasingly complex global environment in which decarbonization strategies are being formulated. Countries' future development prospects are very much at stake.
This blog post is based on information shared at East Asia Forum 2022.