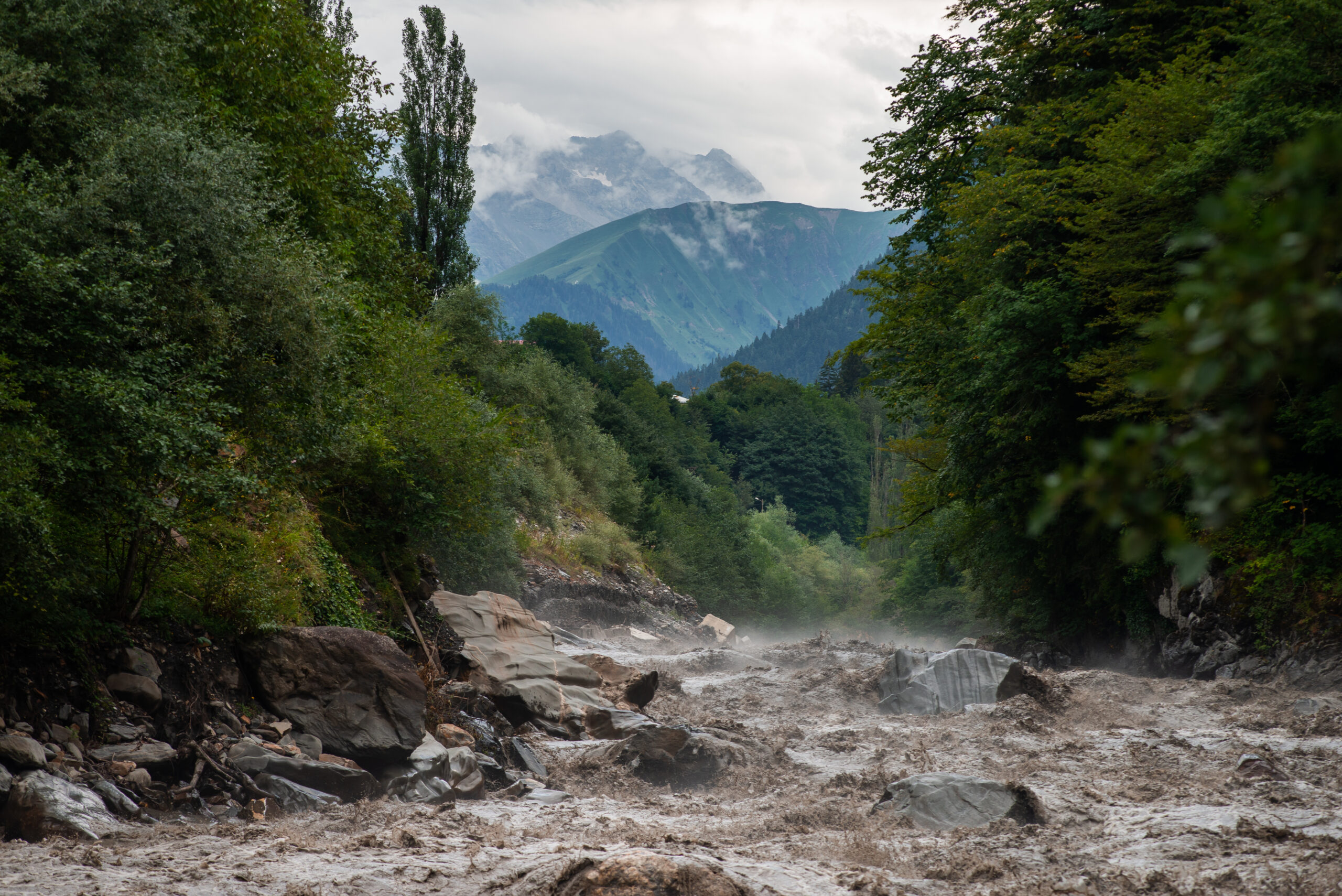 In this seminar, Ilan Noy, Chair in the Economics of Disasters and Climate Change and Professor of Economics at Victoria University of Wellington, New Zealand will present his recent paper on the costs of extreme weather. 
Globally, climate change is already increasing the severity of some extreme weather events, such as, rainfall during cyclones, including in the PRC. Extreme Event Attribution (EEA), a branch of climate science, quantifies the extent to which anthropogenic climate change has modified the frequencies and intensities of specific extreme weather events that have already occurred. However, little previous research has combined this information with socio-economic data to provide useful insights about the economic costs of extreme weather events that were caused by climate change. The study collects data from all available EEA studies, combines these with data on the socio-economic costs of these events, and extrapolates for missing data to arrive at an estimate of the global costs of extreme weather attributable to climate change in the last twenty years.
The study finds that $143 billion per year of the costs of extreme events is attributable to climatic change. The majority (63%) of this is due to human loss of life in low and middle-income countries. The study also presents some results for the PRC, and its costs of extreme weather events that are attributable to climate change. The results suggest that the frequently cited estimates of the economic costs of climate change arrived at by using Integrated Assessment Models may be substantially underestimated.
To join online, please register here. 
To join physically at our Beijing office, please register here.